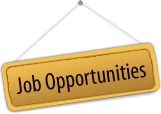 Select Language
..............................................................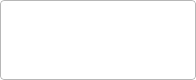 Return Policy
Last updated: 06 March 2013
At Top Global Translators, since we provide language related services which are normally done and delivered virtually via Emails etc, so once our customers place and confirms the order and initiate the payment, we schedule the work to be started and completed as per agreed timeline for completion.
In any event, if our customers have made full or part of payments after confirming the order and then if they decide to cancel the order, we will stop same time and will see completion of the work, in case the work is 100% dones, there will be nothing to return and in case we have not initiated the work for our customer or have completed partial work and they cancel order, we will be able to cancel and refund/return adjusted payment depending on percentage of completion. Any transaction charges will not be returned and customer has to bear such charges. We can refund.return the payment to the source or any other method and we can also keep that amount as future credit for our customers and we will be bound to provide any service against those payments.