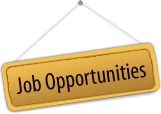 Select Language
..............................................................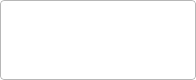 Voiceover Services
Last updated: 06 March 2013
Voiceover simply means recording of voice in audio format to be used anywhere, be it radio commercial, TV Ad, documentary, ELearning courses or any other usage. Either your Voiceover requirement is small or big, commercial or for staff learning purpose or any other usage, either you have script in English or other language and need voiceover in any foreign language, we are here to serve you.
If you have any video in English and want it to be in other languages without remaking of video, then you definitely need Voiceover Services to integrate voice in same video and make that video quickly available in foreign languages.
Contact us to discuss your requirements and you can also browse our Voiceover page to hear some sample voices in different languages.