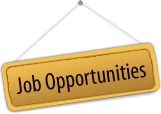 Select Language
..............................................................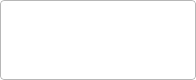 Subtitling Services
Last updated: 06 March 2013
If you have any video in any language and want it to market to other countries or regions and want your audience to understand your video in their language then you definitely need subtitling services.
Whether your video is in English or Other language and you need Subtitling in any language of the world and either you need Subtitles in file or written directly on videos, we at Top Global Translators are here to serve you to fullfil your needs.
We are one of the best subtitling service providers in industry with assured perfect sync subtitles with your video.
Contact us via live chat or quote form to discuss your requirement.